EXTERNAL LINKS
WOLDS AND TRENT CIRCUIT
GMC is a part of the Wolds and Trent Circuit. The Circuit covers a mainly rural area which stretches from the Lincolnshire Wolds in the east, to the Trent Valley in the west.
It consists of 12 individual Churches and their members have always been active within their communities, often with their Chapels offering a key role in village life.
THE LITTLE RETREAT @ LEA
The Little Retreat consists of a Methodist Chapel that has been renovated as a Retreat Centre and a Community Peace and Prayer Garden.
The Retreat space is available as a venue for spirituality, creativity, art or simply as a quiet space for wellbeing in a busy world. The garden is permanently open to the community, with seating, prayer guides and activities available.
LINCOLNSHIRE METHODIST DISTRICT
GMC is a part of the Lincolnshire Methodist District. The District consists of 10 Circuits and 121 congregations and it endeavours to serve locally and ensure connexion across the county.
The District acts as a starting point for the provision of information and support for Churches and Circuits within the area.
THE METHODIST CHURCH IN BRITAIN
The Methodist Church of Great Britain is based upon the work of John Wesley and is committed to growing an expansive, inclusive, justice seeking Church.
The Church attempts to maintain a connection between its heritage and contemporary mission throughout its free worship, learning and caring, service and evangelism. It is committed to prayer and study, youth work, pastoral care and social outreach.
METHODIST WOMEN IN BRITAIN
Methodist Women in Britain is a volunteer charity within the Methodist Church. It raises funds to provide goods or services to support those working to alleviate poverty and injustice.
It aims to bring women together and connect with others overseas. It does this by providing fellowship and training events, aiding worship and spiritual growth and highlighting issues of social concern.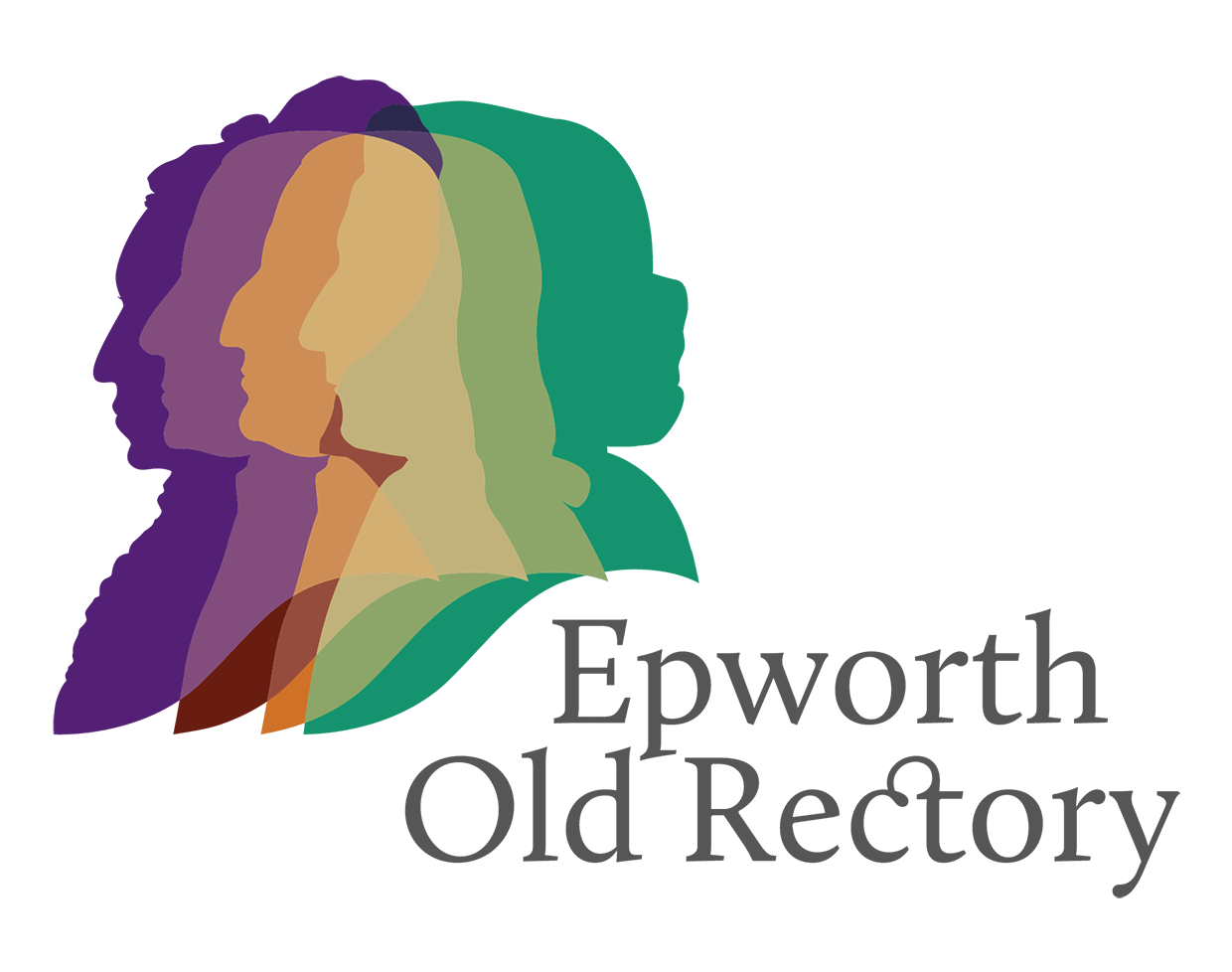 EPWORTH OLD RECTORY
As the childhood home of John and Charles Wesley, the Epworth Old Rectory is a place of Christian pilgrimage and a big part of Methodist Heritage.
The Rectory is dedicated to the provision of learning and inspiration for all and a museum dedicated to the influence of the Wesley family on faith, social justice and worldwide Methodism.